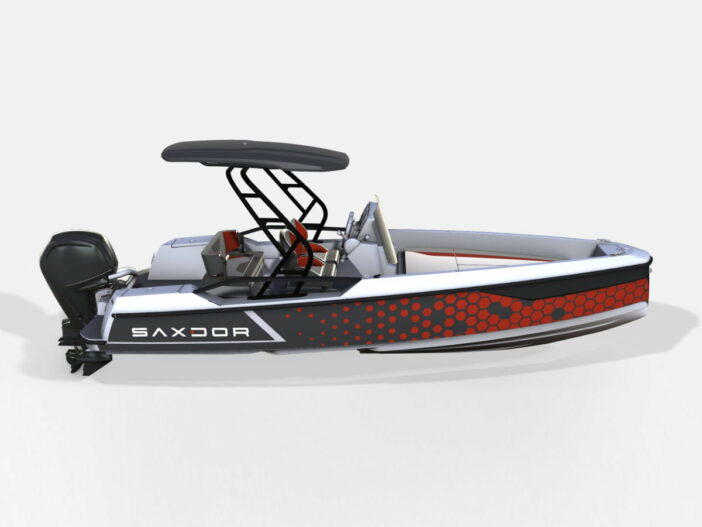 Suggested retail price excl. GST and other applicable taxes, freight and handling fees. The specifications herein are subject to change without notice.
For precise information on model features and a final quotation please contact us here.
This image is an example of Saxdor 200 Pro Sport, not your final choice from Build your boat section.
SAVE YOUR BOAT SETUP TO YOUR EMAIL